Help people act local
People love their local communities and want to do more.
Let's help them engage with the local businesses that help
make our communities special.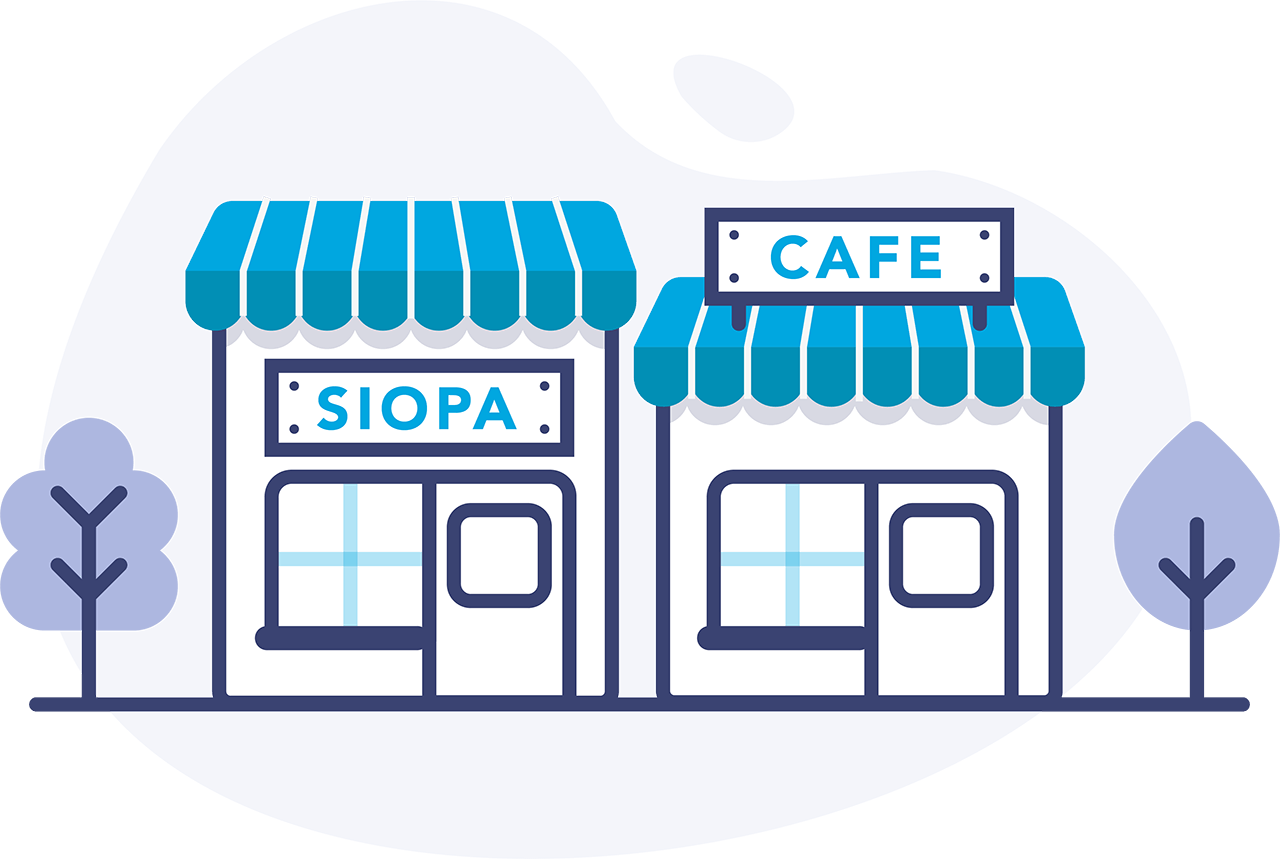 Go forth and multiply
With just a little help, people will spend more locally.
Every cent that stays local builds the local local multiplier effect and helps local communities thrive.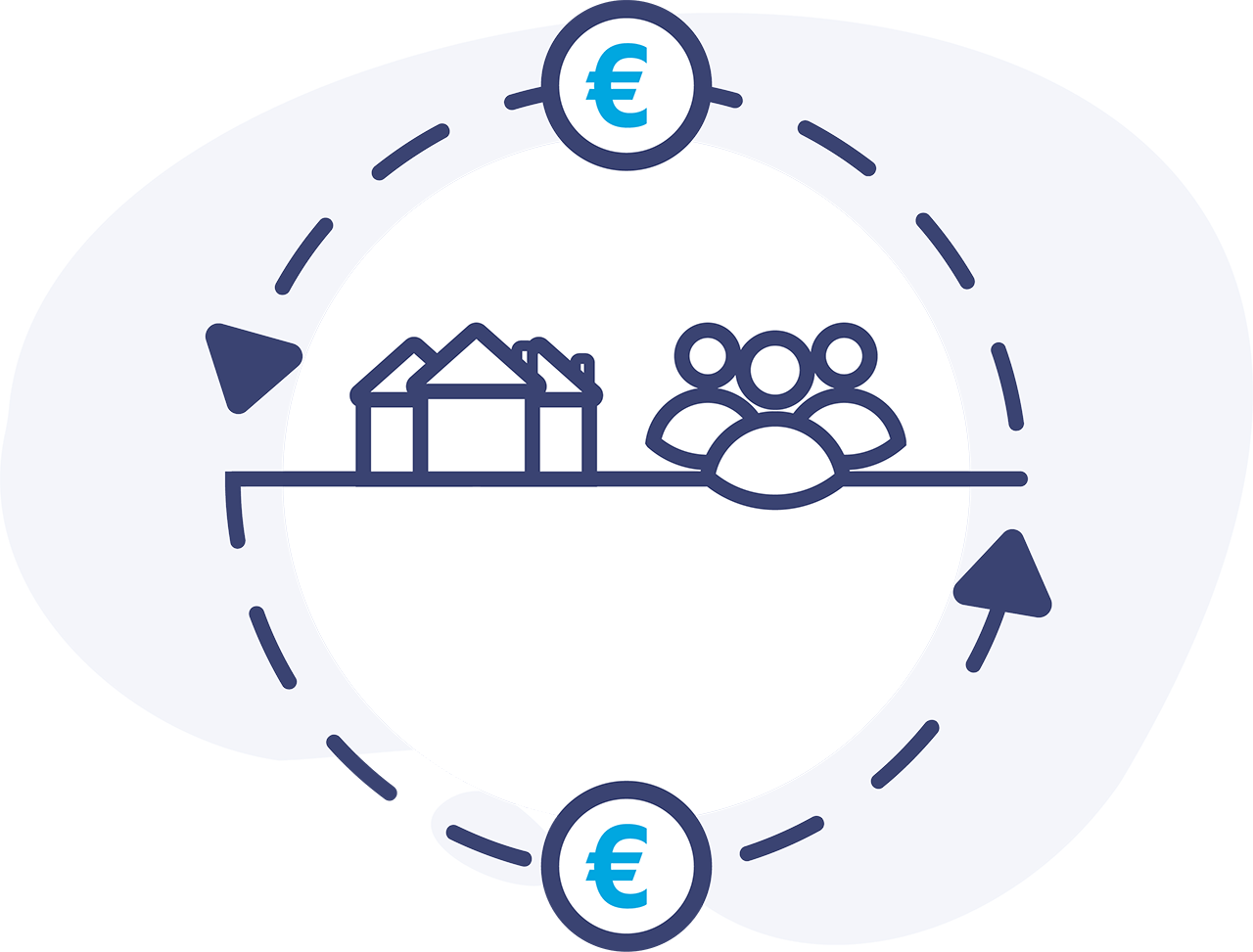 Local gift cards
Launch and promote a local gift card scheme customised to your local area. Engage local people around the idea of local gifting which carries through to day-to-day spending.

Make it rewarding
Reward people for using their local businesses by offering intrinsic and extrinsic benefits easily and seamlessly.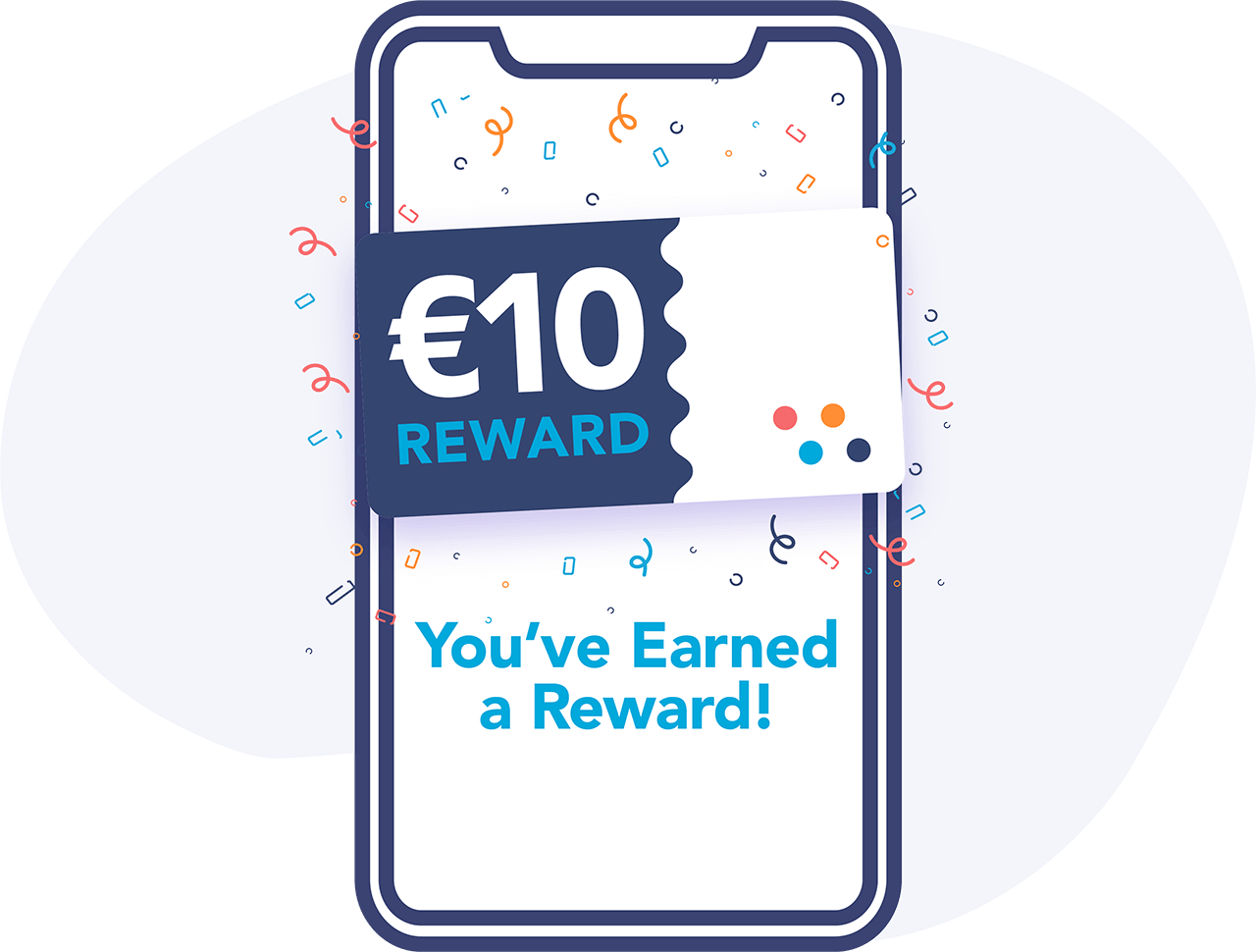 Ready to talk?
Launch a Pod in for your community. Express your interest in bringing VillagePod to your local area here.
As featured in